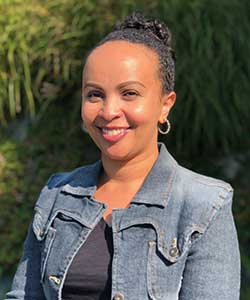 Orthodontic Assistant
I have been an orthodontic assistant for Dr. Jue for the past 5 years. I have been in the orthodontic profession since 2003 and have seen the changes in the profession become more positive for patients. I love being able to do something I am passionate about every day, as well as being able to help others gain confidence in their smile. I really enjoy working with such a great doctor and a team that is supportive and caring. In my free time, I enjoy cooking, traveling and spending time with my family.
Favorite Quote: Life without love is like a tree without blossoms or fruit.
A Random fact I know about Dr. J:  He really likes Ketchup chips from Canada.