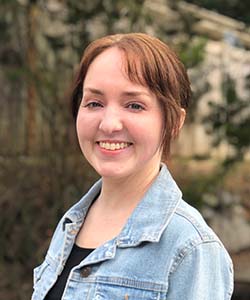 Orthodontic Assistant
I have worked in several healthcare fields over the years and enjoy orthodontics because it combines the optimization of form and function, which I think is important in all aspects of life. My background also includes many creative endeavors; I really like interior design, dancing and singing. Currently my favorite ways to spend time are reading and going for walks. I grew up in Seattle and am back in the area after a four year adventure in California with my husband. We are happy to be back near friends and family!
Favorite Quote: "One moment can change a day, one day can change a life and one life can change the world." – Buddha
What I love about Ortho Exclusively: This is a friendly place to work and the camaraderie is great!